Sitting atop the altar of the newest practitioner to the even more so seasoned one, the Cauldron is also a must have.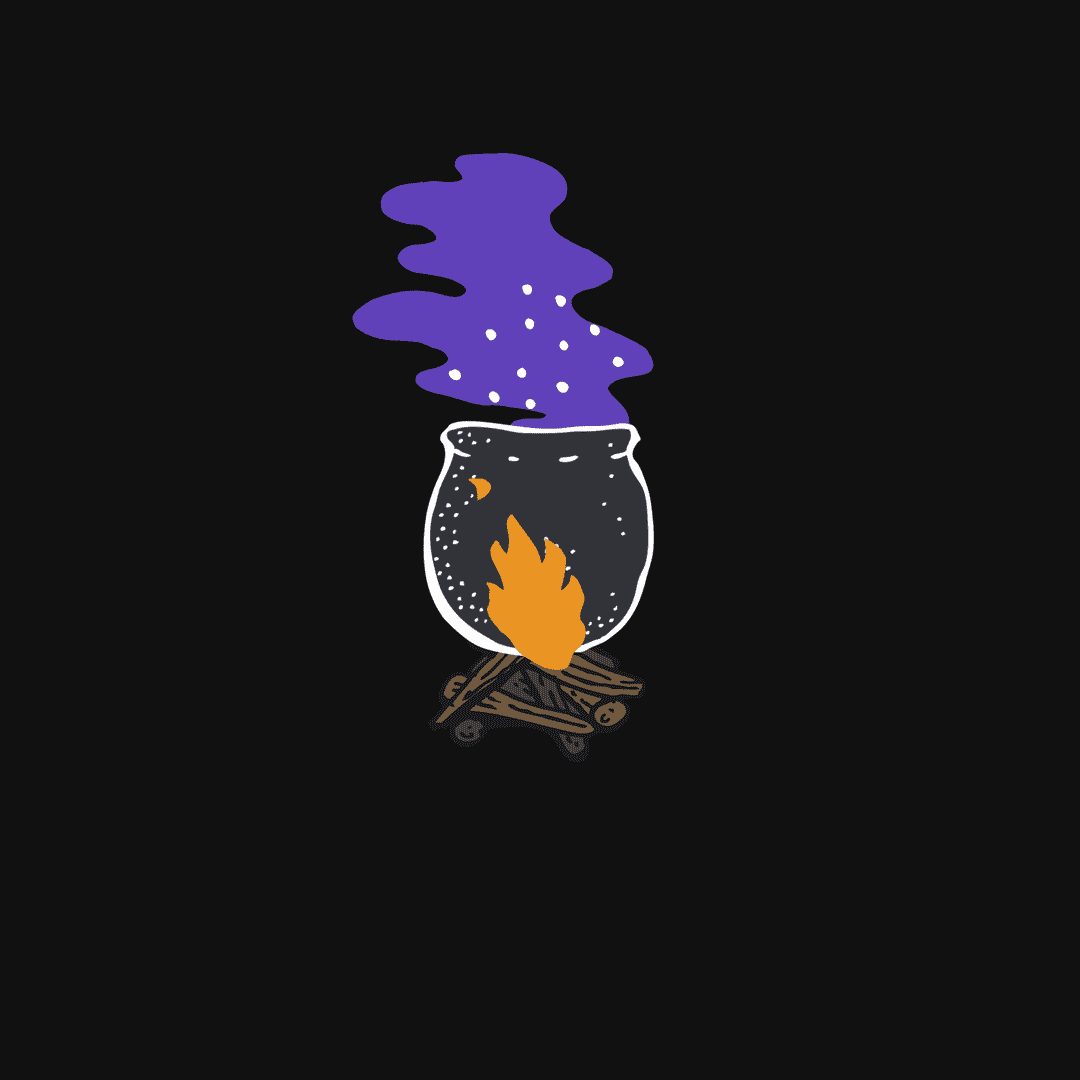 Traditionally cast iron, a cauldron is la 3-legged rounded cooking pot. You can get them in sizes from huge to tiny. 
The cauldron is one of the most common symbols of witchcraft, it is the ultimate symbol of the goddess. Literally the womb of life, the tomb of death. And the legendary rebirth of the phoenix that rose from its ashes. Ultimately representing the concept of reincarnation and the cycles of birth, death and rebirth.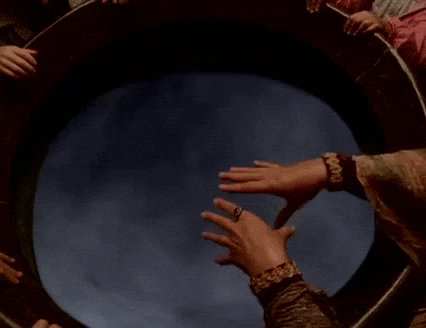 The cauldron represents the element water and can be used for scrying. It is sometimes used in association with elemental fire and can be used for burning incense. Place and censor at the bottom of the cauldron and place herbs and powders on top. It is also used for mixing oils and potions, and for burning parchment scrolls and written spells, sending your wishes to the goddess on the flames. Jumping over the cauldron has replaced the "bonfire" leap in modern times and urban spaces. It can, depending on intent and use, be placed in the Female West or Male South.
Cauldrons to some may seem a bit to come by, and if you are like me would only be able to find one online and have them shipped to you.. Sadly you don't get the same feel for it as if you were walking into a shop and picking out one on your own. Most of the ones you find online are brand new, and there is something to be said about the energy and history that tends to collect in certain symbolic objects.
*http://www.witchvox.com/va/dt_va.html…
*https://www.wicca-spirituality.com/altar-tools.html
*Simple Wicca
Please reload